With the rapid development of productivity, the energy consumption is also increasing, new energy is getting more and more attention from the society, the country also vigorously develop clean, pollution-free, renewable energy technology, new energy development scale is also growing.In recent years, WANCE current pressure testing systems lead new energy products detection, new energy and hydrogen energy with cars manufacturer to intensify cooperation development, the development of new energy radiator, electric vehicle battery pack cooling system (new energy), motor cooling system (new energy), the main motor control system (such as new energy) cooling pipe, joint, heat sink, air conditioner compressor, filter, one-way valve specimens of PTM series pulse tester, BTM blasting machine series, LTM series sealing machine, a series of VTM is negative pressure testing machine, TCG series of hot and cold cycle test machine, ICT internal corrosion testing machine series,Make a contribution to the development of new energy.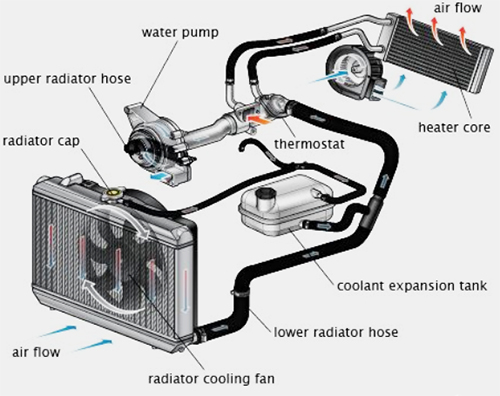 WANCE with BYD Auto, Foton motor, Zhejiang Yinlun, Shanghai Yilun, Amperex Technology Limited. Hanon Systems, Anhui Zhongding, Chongqing Sulian Plastic, Tide Air Conditioning, etc. One by oneStep by step establish new energy testing cooperative laboratory.
WANCE also establishes long term cooperation relationship with the third party test center SGS,, China automotive engineering research institute, Suzhou automobile research institute of Tsinghua university, shenzhen CTI., etc.
These typical cooperative customers directly provide new energy parts and product testing services for tesla, Volkswagen, GM, BYD, Geely, Baic, Changan, Jianghuai and other main engine plants.